"If you want to meet a good man, you must stop the 'men are scum' narrative" – Businessman, Wale Jana advises ladies
Reading time:
1
Minute
Popular Nigerian businessman, Wale Jana, has asked women to stop championing the narrative that "all men are scum".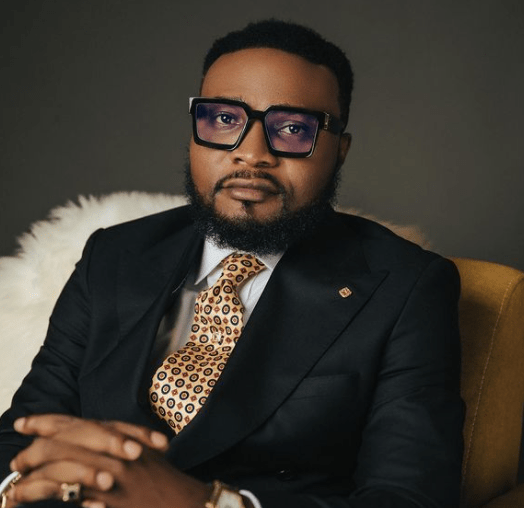 In a post shared on his Instagram page recently, the businessman opined that there is power in the tongue. According to him, if a lady keeps saying "all men are scum", she will always be meeting scum men.
His post reads;
"If you want to meet a good man you must stop the "men are scum" narrative. If you keep saying that all the men you meet will be scum.

Many ladies just say this but deep down they really hope to meet a good man and settle down but words are powerful, you will see what you say. It's possible you have met a lot of wrong men but if you believe you will meet a good man start saying it.

Say things like "there are good men out there and the right one will find me"

Another thing I have noticed is that many women don't believe they deserve a good man. YOU DO! You deserve to be happy, you deserve to be loved, you deserve all the good things this life has to offer!

Whatever you believe and say will eventually come towards you. Do you believe that you deserve a good man? Do you believe you deserve a relationship where you will be treated with love and respect? Say it and you will attract it!

Please share so that others can be blessed as you are blessed."